Feel better, be healthier, and recover faster
Home Infrared Sauna
The Rolls Royce of saunas. The health benefits of immune-boosting, detoxification are evident with immediate use

The mPulse 3 in 1
INFRARED SAUNAS FOR HOME
Where nature and technology meet! Our patented SoloCarbon 3 in 1 technology is the only heater delivering the exact optimal wavelength of near, mid and far infrared. With six customized health programs, the mPulse is more than an infrared sauna for home, it's a wellness tool that easily adapts to your changing health needs.
I've had my sauna for a few years now and I absolutely love it. My wife and I enjoy sauna sessions together. She says it really helps her skin stay soft, whilst I would say it re-energizes me after a long day at work. The media options really make a difference by helping pass the time quickly.
Health Expert Recommended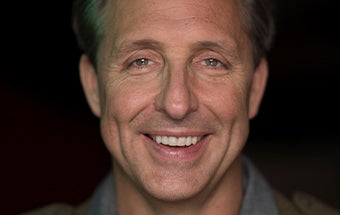 I've used my Sunlighten at least 500 times over the last few years. Every time I use it, I come out stronger, faster, thinner and happier. This is a really important biohack if you want to live a long time.  
Dave Asprey
Father of Biohacking, New York Times Bestseller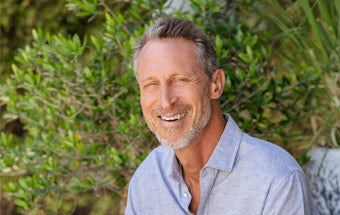 Infrared saunas are very effective in reducing the stress response and creating balance in the autonomic nervous system. They can improve circulation, help with weight loss, balance blood sugar, and improve detoxification—each of which improves your brain function.
Dr. Mark Hyman, MD
Functional Medicine Doctor, Founder The UltraWellness Center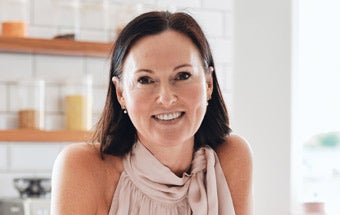 Sunlighten saunas are a game changer for reducing cortisol (stress hormone), inflammation in the body and help the body naturally and effectively shed weight by bringing the body back into balance. The patented technology Sunlighten developed is clinically backed and are a serious part of my wellness arsenal. I highly recommend them to my clients.
Pippa Campbell
Nutrigenomics, Nutrition & Weight Loss Practitioner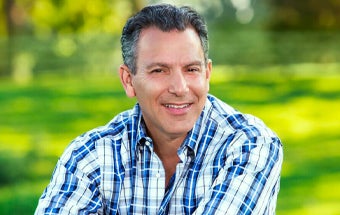 Full spectrum IR sauna therapy would be a multibillion dollar drug if it came in a pill. The ability to heal endothelium, improve symptoms and prognosis for congestive heart failure and coronary artery disease is remarkable. Sunlighten saunas are the only infrared saunas clinically shown to lower blood pressure and reduce belly fat, both contributing factors to a healthy heart. 
Dr. Joel Kahn
MD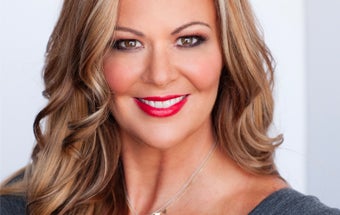 I rarely endorse anything but I have several Sunlighten saunas and use my own products, FasciaBlaster tools, in them. The heat and infrared 'melts' the fascia tissue making my massages so effective. The sauna is as important to me as clean food, exercise and a happy outlook. I could'nt live without my Sunlighten! 
Ashley Black
National Best-Selling Author & Entrepreneur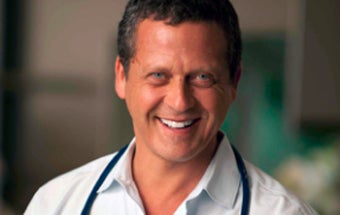 Infrared saunas detox most efficiently. They penetrate deeper than regular saunas, exciting fat molecules to vibrate and release toxins. Sunlighten is my favorite sauna; I believe they have the best technology and quality. I have one at home and use it daily.
Dr. Alejandro Junger, MD
Functional Medicine Doctor