Sunlighten infused with CELLIANT
The perfect combination of quality plus revolutionary technology designed to make your infrared sauna experience even better.
Plush Performance
Sunlighten infused with CELLIANT is a dual-purpose fabric that provides both added physical health benefits as well as comfort, luxury and practicality. Relax while our CELLIANT-infused luxury cotton fabric works with the sauna's heat and your body's natural energy to refuel your body while you enjoy your Sunlighten sauna.
CELLIANT-powered products transform your body's heat into energizing infrared light.
Exclusively Sunlighten
Only Sunlighten offers custom branded accessories made specifically for sauna use, and featuring CELLIANT.
Our Sauna Linen Collection, sauna seat cushion covers and pillows, and Solo System are made with our dual-purpose fabric creating the benefits of super soft comfort and high tech extra-energizing power of CELLIANT's infrared-boosting mineral mix.
An additional detail you'll find in every Sunlighten sauna is the extra care we've taken with our heater covers. Sunlighten provides non-toxic and highly emissive CELLIANT-infused fabric as a protective cover on our SoloCarbon heating technology, having our customer's ultimate comfort and safety in mind, in addition to helping you maximize every aspect of your infrared therapy experience.
CELLIANT is permanent and won't wash out. The health and wellness benefits last the life of the product.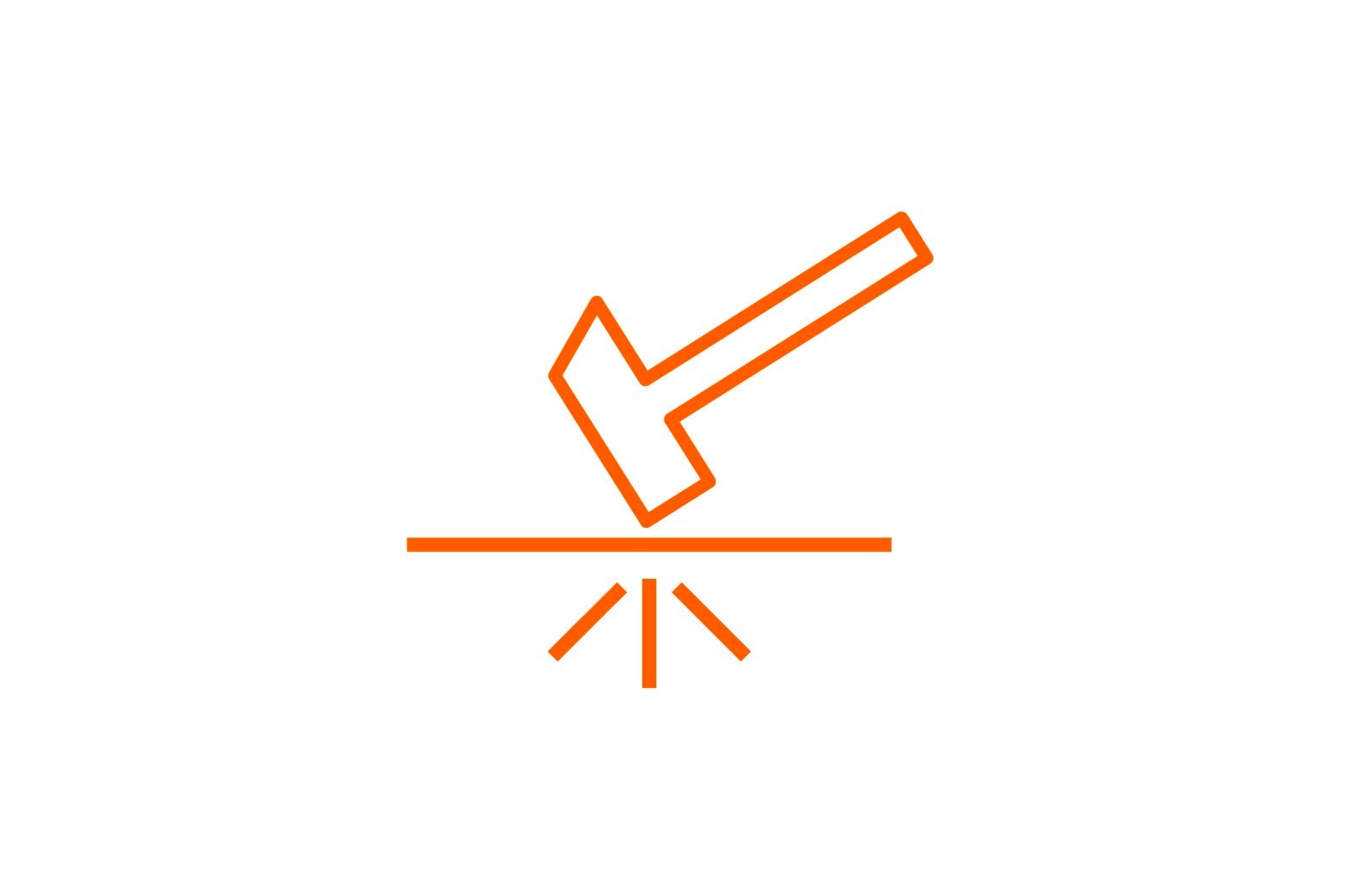 Durable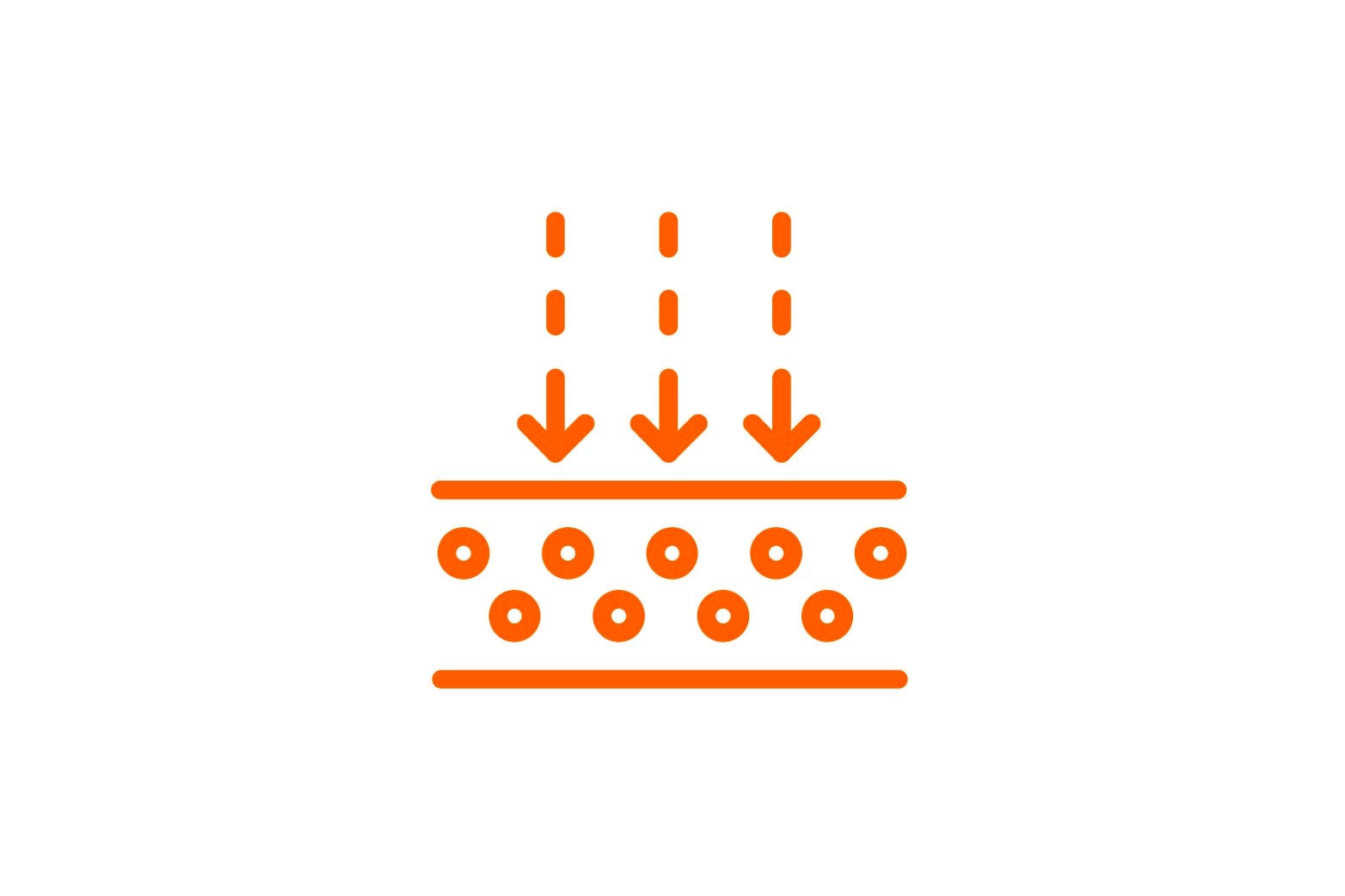 Increased Tissue Oxygen Levels

9 Peer-Reviewed Published Studies
Be Inspired
6 min read
Be encouraged: the cardio benefits of infrared saunas offer a form of heart exercise.
Saunaing actually offers a real solution to getting your heart working without demanding physical strain. Studies support the value of a sauna session as a form of cardiovascular exercise that we call "passive cardio" because it allows you to sit back and relax while your heart gets pumping.
REFERENCES
1https://celliant.com/clinical-trials/
MEDICAL DEVICE / FDA
The FDA has determined that CELLIANT products are medical devices as defined in section 201(h) of the Federal Food, Drug and Cosmetic Act and are general wellness products.
For more information on the FDA classification of a medical device, visit the U.S. FDA site.
CELLIANT is designated as a Class 1 Medical Device in Australia, Canada, the European Union, Japan, New Zealand, and the United Kingdom. CELLIANT is cleared to market in China, India, Indonesia, Korea, Mexico, Peru, Philippines, Russia, Singapore, Thailand, and Taiwan, with more countries and regions to follow.