In fact, because of widespread COVID-19, public health experts are recommending we all rethink the many holiday traditions that usually provide comfort and companionship at this time of year.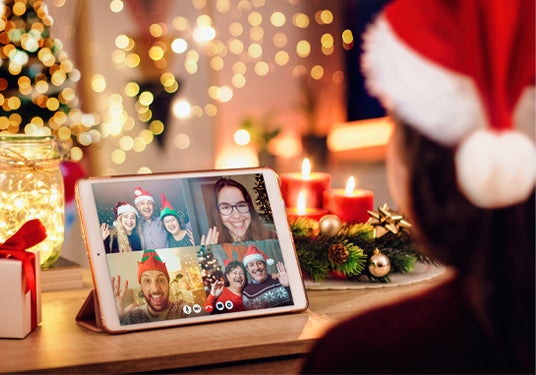 And while we can still safely put up holiday lights or play music that helps us recall favorite sights and sounds of the season, for many, opening gifts via Zoom or FaceTime, just isn't quite the same as sitting around the dinner table, passing the mashed potatoes, or watching the grandkids unwrap their gifts in person, and getting a big warm "thank you" hug.
To prevent the spread of the virus and potentially infecting close family and friends though, the Centers for Disease Control says the safest way to celebrate the holidays this year is to limit gatherings to the people in your household. It has been shown that a significant amount of transmission occurs within homes.1 Along with their laundry, college students may be unknowingly transporting the virus home and fueling its spread, in addition to people not wearing masks while at small family gatherings because they relax and let their guard down.
If you do plan to spend time with people outside your immediate household this holiday season, you can take steps to make your celebration safer. The CDC recommends:
Wear a mask and safely store it while eating and drinking.
Social distance. Stay at least 6 feet away from others, even if you are wearing a mask.
Wash your hands often, or use hand sanitizer if soap and water are not available.
Bring your own food, drinks, plates, cups, and utensils to the gathering.
Avoid going in and out of the areas where food is being prepared or handled, such as in the kitchen.
Don't travel if you can avoid it. Travel can spread the infection to other communities.2
Mental Health Challenges
Many people struggle with stress surrounding the holidays, but the added pressure of celebrating safely, or perhaps not getting together at all with family or friends, may make the holidays seem more stressful than ever.
Even during normal times, the American Institute of Stress estimates that 75 to 90% of all visits to primary care physicians are for stress-related problems. Long-term stress is the cause of countless physiological effects on the body, including increased blood pressure, weight gain, and weakening of the immune system.3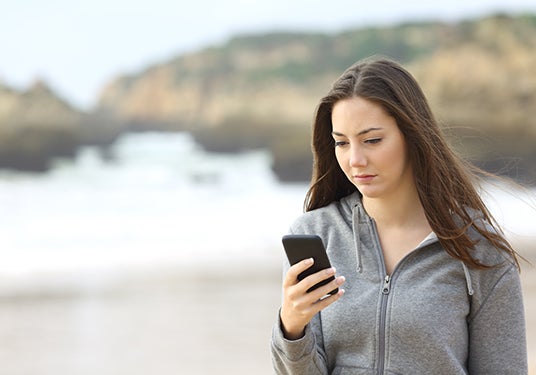 Even more concerning than stress is depression. A new study published in JAMA Network Open offers one of the first nationally representative estimates of how severe this epidemic may be: three times as many Americans met criteria for a depression diagnosis during the pandemic than before it, according to the paper.4
And with isolation and disruption to the traditions and celebrations we all love being interrupted by the pandemic, we need to consider the impact on not just our physical health this holiday season by reducing the risk of contracting COVID, but also the impact NOT celebrating will have on our mental health, contributing to stress, anxiety and depression.
Sauna Proven to Reduce Stress and Depression
Scientific evidence shows that one possible way to reduce stress is through infrared sauna therapy, which helps the body maintain healthy levels of cortisol. While cortisol levels stay the same or rise slightly during a sauna therapy session, they drop immediately afterward. In fact, Sunlighten saunas have been clinically shown to reduce both systolic and diastolic blood pressure with regular use.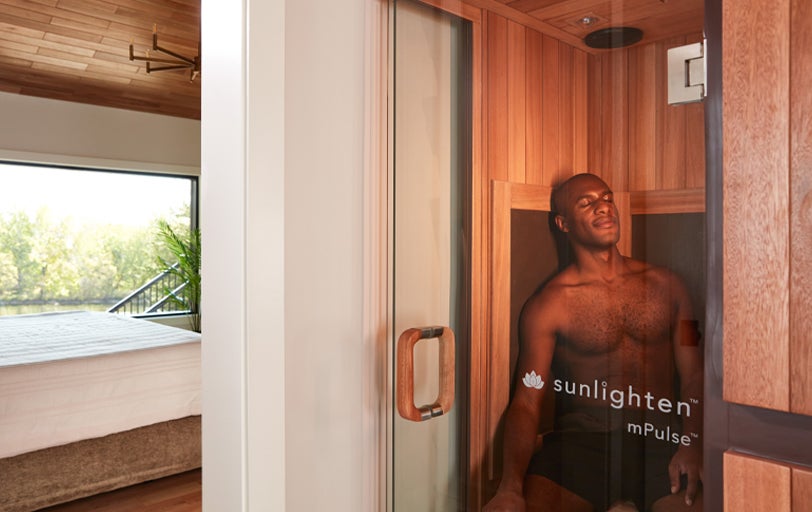 Dr. Caroline Leaf recently addressed the issue of how research on infrared saunas has also shown that it can have positive effects on mood, helping with depression, anxiety, and other types of mental distress. Just one infrared sauna treatment can potentially reduce depressive symptoms by up to 50%, with the benefits continuing for up to six weeks, while regular sessions in an infrared sauna can reduce cortisol levels, helping with toxic stress and burnout, and increase our clarity of mind and focus.5
Sunlighten's mPulse® 3 in 1® sauna delivers near, mid, and far infrared at their peak wavelength for an intense detoxification, energy boosting and skin renewing therapy. The mPulse has six preset programs: Detoxification, Anti-Aging, Weight Loss, Relaxation, Cardiovascular, Pain Relief and a Custom setting programmed by you, for your specific needs. Each preset program is designed to emit the optimal blend of infrared wavelengths – based on 56 research studies – to achieve the desired result.6
In addition to helping reduce stress, elevate mood and reduce depression, additional health benefits derived from infrared therapy include:
Boosting the body's metabolism
Recharging the cell's mitochondria
Stimulating white blood cell production
Reduction in body fat
Promoting cell regeneration
Reducing inflammation within the body
Improving circulation
Increasing wound healing
Providing pain relief
Rejuvenating the skin
Easing muscle and joint pain
Improving flexibility and
Providing anti-aging benefits
In the long-term, infectious diseases experts predict this pandemic will continue well into 2021, making it likely that the mental impact associated with it will continue as well. Coping with stress, anxiety, and depression in a healthy way will make you, the people you care about, and your community stronger.
If interested in learning more about sauna health benefits or which Sunlighten sauna model best suits your needs, reach out to our incredible sales team at 877.292.0020 x1.
People often don't get the help they need or even seek help because they don't know where to start. Please talk to your primary care doctor to connect you with the right mental health services or if that's not available, reach out to SAMHSA Treatment Referral Helpline at 1.877.726.4727. SAMHSA offers general information on mental health and will help you locate local treatment services.