Quality and Craftsmanship
Meet our Wood Family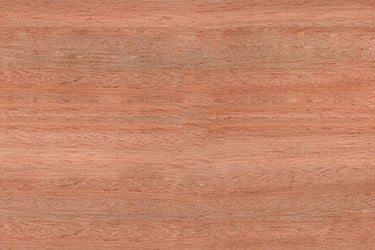 Eucalyptus
A strong, durable wood historically used for cabinetry and floor work. Our ultra-premium wood option for its consistent color, beautiful grain, contemporary aesthetic, density, durability and strength. A green product that grows quickly with minimal environmental impact. Though known for its distinctive aroma, there is no fragrance in our eucalyptus wood, except possibly the fresh-cut smell of handmade items.
From the Snow to the Sauna
There's a special spot In the Northwoods boreal forest of North America where the cold wind blows over Lake Superior blanketing the area with 480cm of snow every year. Those conditions create the perfect durable wood for saunas, and the folks who care for the land and the trees there are some of the finest people you'll ever meet. Watch our film to learn more about how we bring you the highest quality basswood in the world.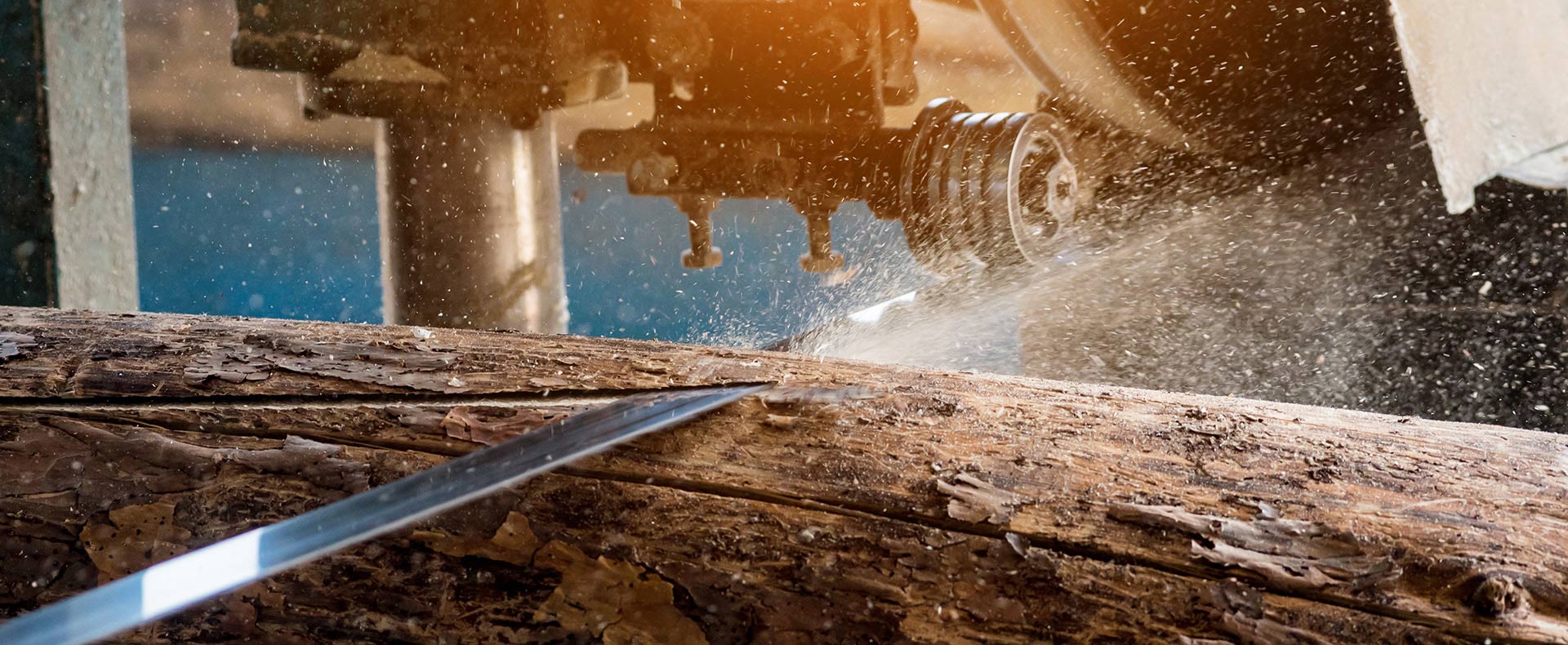 We're Involved Every Step of the Way
Sunlighten manufactures our saunas in Vietnam, and we are the ONLY sauna manufacturer in the world that is directly involved in every step of the production process. Every element of a Sunlighten sauna is designed with quality and safety in mind. We don't believe in shortcuts. We're constantly working with designers, engineers, and scientists to research and develop cutting-edge products.
Sunlighten is the ONLY sauna manufacturer in the world that is directly involved in every step of production.
Premium Wood Selection
We hand-select and kiln-dry eco-friendly wood. This process takes several weeks. It adds heat and moisture to prevent cracking. Natural wood has many different hues and directions of grain. We match color and grains to ensure each sauna retains its natural beauty.
Quality Framework
We construct our framework with 100% solid, non-toxic wood. That's why our saunas weigh twice that of our competitors' saunas. We start with extra-thick tongue-and-groove boards and sand from 10mm to 8mm, better than the industry standard of 8mm sanded to 5mm. Small changes add up to big differences in quality and longevity.
Cut, Assembly & Testing
We precision cut each panel with a CNC (computerized numerical control) machine. At this stage, we assemble each sauna cabin and check it meets our quality craftsmanship standards.
Electrical Install & Testing
We install ETL-certified components including wiring and electronics. Then, we seal the sauna exterior with non-toxic coating and a natural finish.
Final Quality Check
We assemble each sauna one last time to test electrical components and EMF levels. Lastly, we wrap and carefully pack every component in 2-3 mattress-sized boxes and ship to our warehouse in the United Kingdom.
Delivered to Your Door
We take the same care with delivery to your door. Many large shipments are delivered by a lift gate to curbside. We go the extra mile to ensure your Sunlighten sauna is delivered by two men to your garage or first dry location.
Quality Tested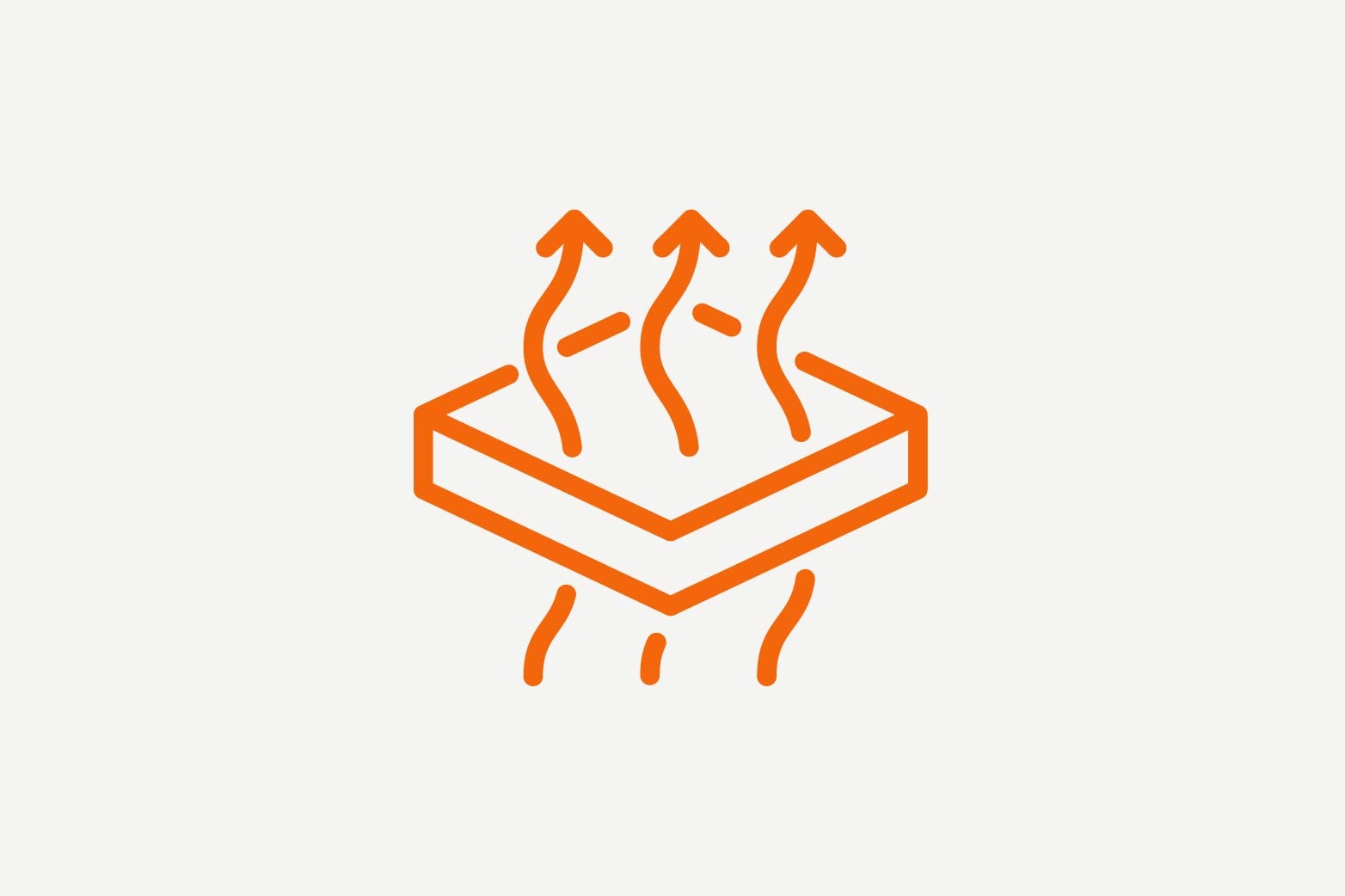 Chemical Dynamics testing on the safety of SoloCarbon® heaters.

Seamless Design & Easy Assembly
The subtle detail of flush design makes assembly simple, optimises sauna performance, extends its life and creates a pleasing simple aesthetic. Magne-Seal™, our patented magnetic locking system, eliminates unsightly clips, buckles, and screws. Hidden magnets in the sauna walls snap together, making set-up and take-down quick and easy. It creates a better seal between the walls than traditional fasteners, keeping heat in and cold out. Magne-Seal prevents cracking and warping, allowing wood expansion and contraction. A Sunlighten sauna is a great investment for your health and your wallet.
Which sauna is right for me?
Choosing a sauna to add to your wellness routine means looking at your lifestyle and your health goals to find the sauna that will be the best fit. We'd love to help you do that! Whether it's relaxation you're craving or deep detoxification, Sunlighten infrared saunas will help you achieve your wellness desires. From weight loss to muscle recovery and skin rejuvenation, our patented infrared technology will restore your body and your mind. Select your health benefit need(s) and how many people you want room for in your sauna to learn which options are best for you.